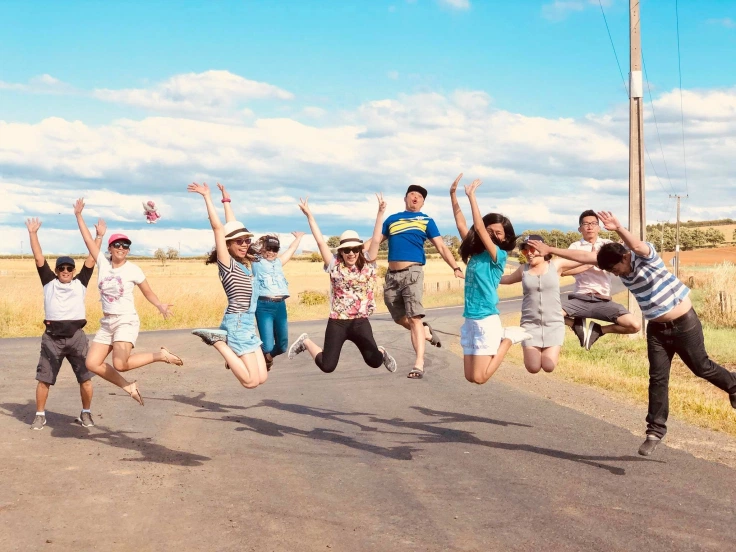 Family is not only about blood or DNA. It also about the people who choose to welcome you in theirs even if you are not related by blood. This is one thing I love about being a Filipino. Wherever you go, it is very likely that you'll encounter them. When you meet them, either they are the kindest or the meanest. I am so glad I've met the former in the Organisation of Cordillera in New Zealand (OCNZ) as well as in Christ Commission Fellowship (CCF). Coming to New Zealand alone for the first time, I knew no one. It's hard to believe that these people have the biggest hearts to take me in and be part of their lives. What a joy!
I asked some of them why are they so kind and loving to a stranger like me? They have similar response–"We understand how you are going through right now. Our journeys may be different but we were at that exact page where you are long before. We were able to survive because of Filipinos with big hearts have helped us as well."
From their responses, I understood that their act of kindness is a reflection of their genuine character, a ripple effect of somebody else's kindness towards them, and a manner of paying it forward.
Looking back from Day One, it is a real blessing when you are assured that you have a family to run to even when you are far away from your own home. Ganito pala ang buhay OFW (buhay estudyante)! Today, I choose to be grateful even when I miss Christmas at my own home. I rejoice with them as we celebrate the Saviour's birth. More significantly, I am deeply blessed to witness their living testimonies. Thank you Alaon Family, Benito Family, Echano Family, CCF Family, NZAS 2017 for being my extended family.
Closing 2017.